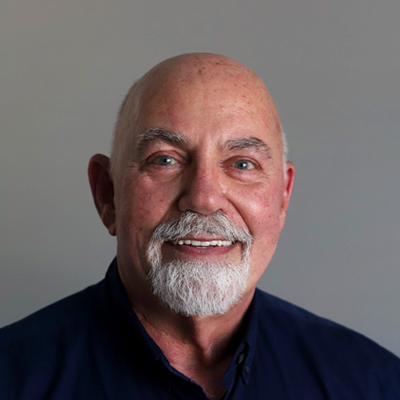 Chiropractor
Joe Carrano D.C.
Let me introduce you to the next level of Chiropractic Care. I am Doctor Carrano, owner of Carrano Chiropractic. I have created a unique practice that is dedicated to your wellbeing, not only in Chiropractic care, but in nutrition, therapy, positivity, and kindness.
My story starts out in Brooklyn NY where at the age of 5 I was telling everyone that someday I would be a doctor and not just "A doctor" but one that did not hurt people and one that cared and loved his patients. Being that I grew up in a poor Italian family my chances were slim to none of that happening.
In fact, my dad wanted me to be a carpenter like him and he disapproved of me telling people that I wanted to be a doctor. On report card days he would give me a beating for bringing home "A's on my report card. So I grew up and became a design Engineer (which I hated). I remember going to work one day and praying to God to let me get into an accident so that I did not have to go to work.
Then one day my company released most of the senior designers and I was thrilled. This allowed me to open a business of my own, a nutrition center. Where I met a Chiropractor who offered me a position in his office doing nutrition for his Chiropractic patients.
I had been doing bodybuilding at this time and one day I was in a squatting contest and my lift was up to 615 pounds, I squatted down and could not get up! The guys at the gym took me to a Chiropractor who within 10 minutes had me pain-free and walking again.
I thought to myself that this was all God's plan as he knew how much I wanted to be a doctor and he has presented me with all of the necessary parts to go back to school and complete my Doctor of Chiropractic studies. This happened and I have been in my glory ever since.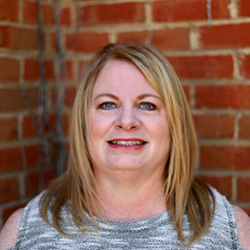 Office Manager
Brenda Carrano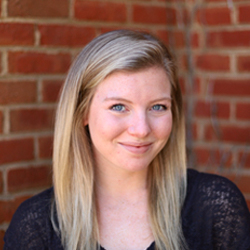 Administrative Assistant
Mckenzie Evans
OFFICE HOURS
Monday
10:00am - 1:00pm
3:00pm - 6:00pm
---
Tuesday
10:00am - 1:00pm
3:00pm - 6:00pm
---
Wednesday
10:00am - 1:00pm
3:00pm - 6:00pm
---
Thursday
10:00am - 1:00pm
3:00pm - 6:00pm
---
Friday
10:00am - 1:00pm
---
Saturday
Closed